Privacy Matters
Switzerland's Digital Privacy Model: A Look at PrivacyPros.com
In an era where personal information is shared, bought, and sold online like never before, safeguarding one's digital privacy has become a paramount concern. Switzerland, known for its neutrality and commitment to privacy, offers a unique perspective on how to protect individuals' rights in the digital age.
At the heart of this privacy-conscious movement is PrivacyPros.com, an innovative company that provides users with an opt-out solution for their online privacy. With PrivacyPros.com, you can reclaim control over your data on over 200 websites, allowing you to browse the web with peace of mind.
Swiss-Style Privacy Protection
Switzerland has long been a bastion of privacy, known for its strong data protection laws and commitment to individual rights. This approach extends to the online world, where Swiss companies and organizations are taking steps to ensure that personal data is handled with care and respect.
PrivacyPros.com, inspired by Switzerland's privacy ethos, is at the forefront of the digital privacy movement. The company empowers users to opt out of data collection and tracking on a vast network of websites. By offering a comprehensive solution that covers more than 200 websites, PrivacyPros.com enables users to navigate the internet without the constant worry of their data being exploited.
Data Protection. PrivacyPros.com ensures that your personal data is safeguarded from prying eyes, just like the Swiss protect their vaults.
Opt-Out Solution. PrivacyPros.com offers an effective opt-out solution, giving you the power to decide who gets access to your data.
Extensive Coverage. With over 200 websites under its umbrella, PrivacyPros.com provides comprehensive privacy protection for your online activities.
From Switzerland to the World
Switzerland's commitment to privacy and data protection is now being carried forward by PrivacyPros.com, making this Swiss-inspired approach accessible to users around the world. Whether you are in Zurich or New York, your right to digital privacy is a fundamental value.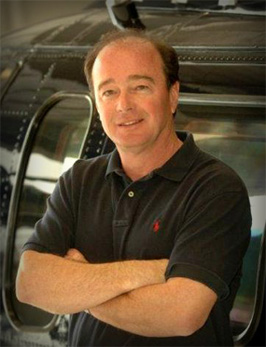 With PrivacyPros.com and Switzerland's privacy values as its guiding principles, online privacy can be protected, whether you are browsing the web or conducting business online. Safeguard your digital presence with the same commitment to privacy that Switzerland is known for.